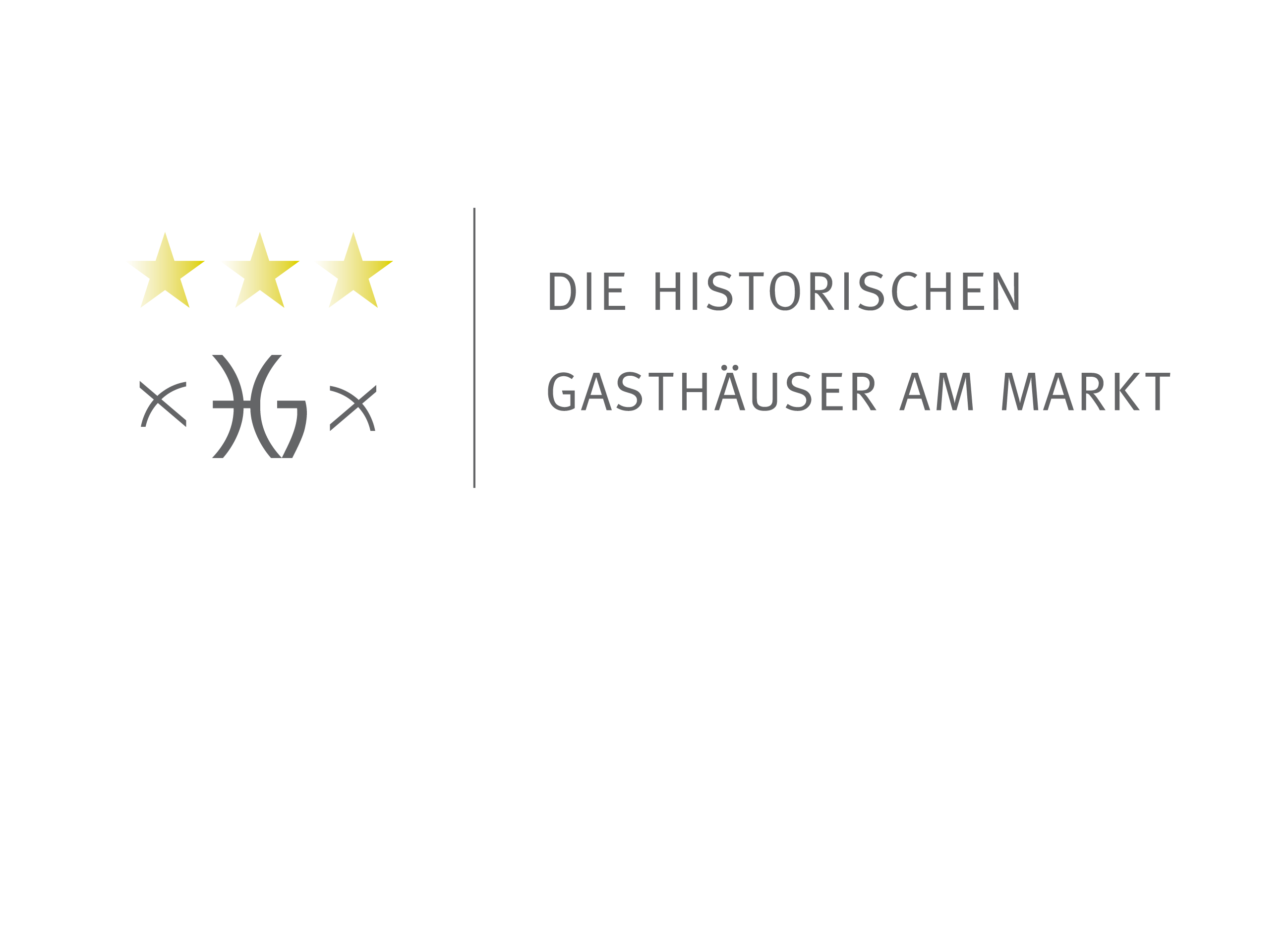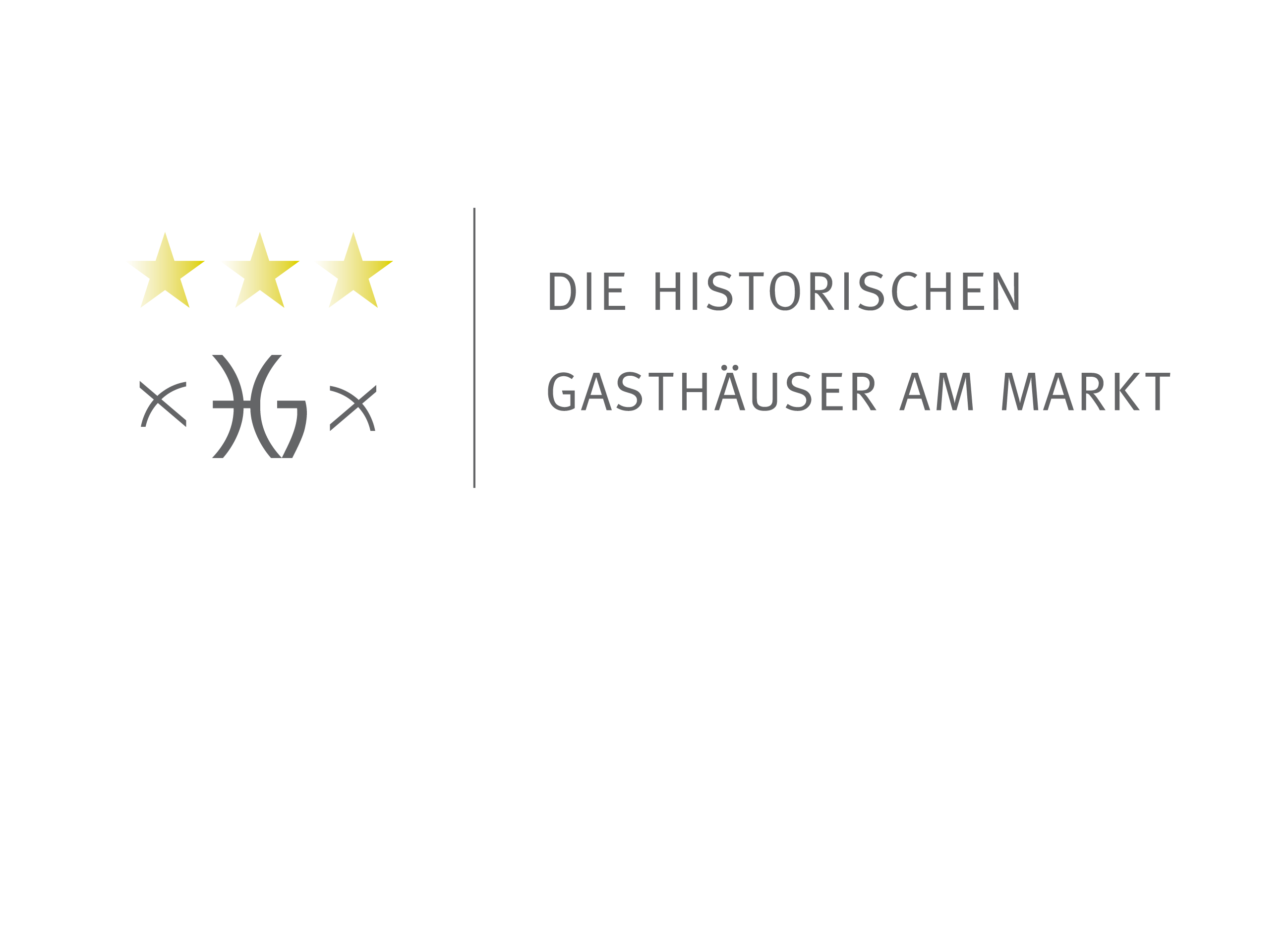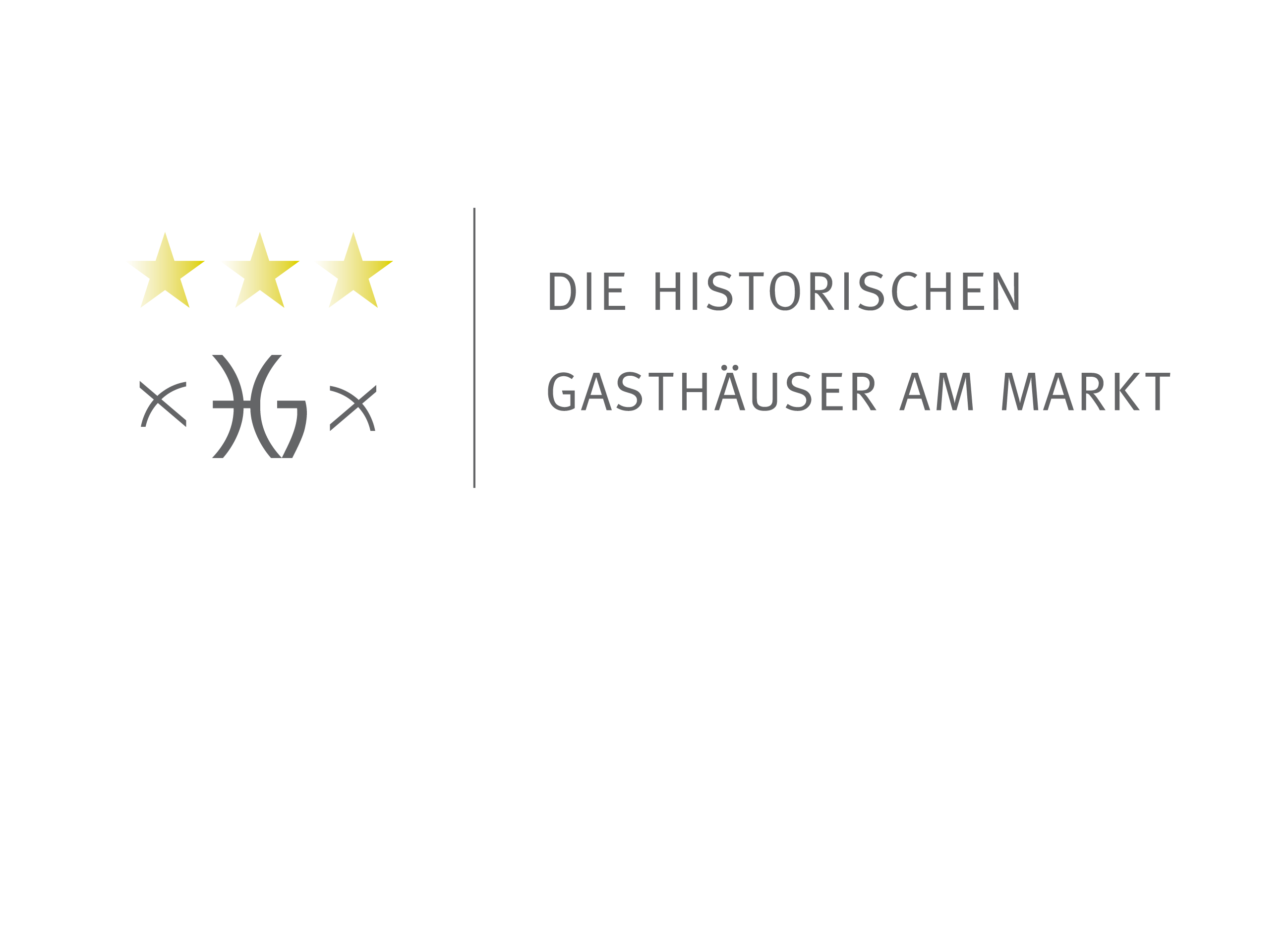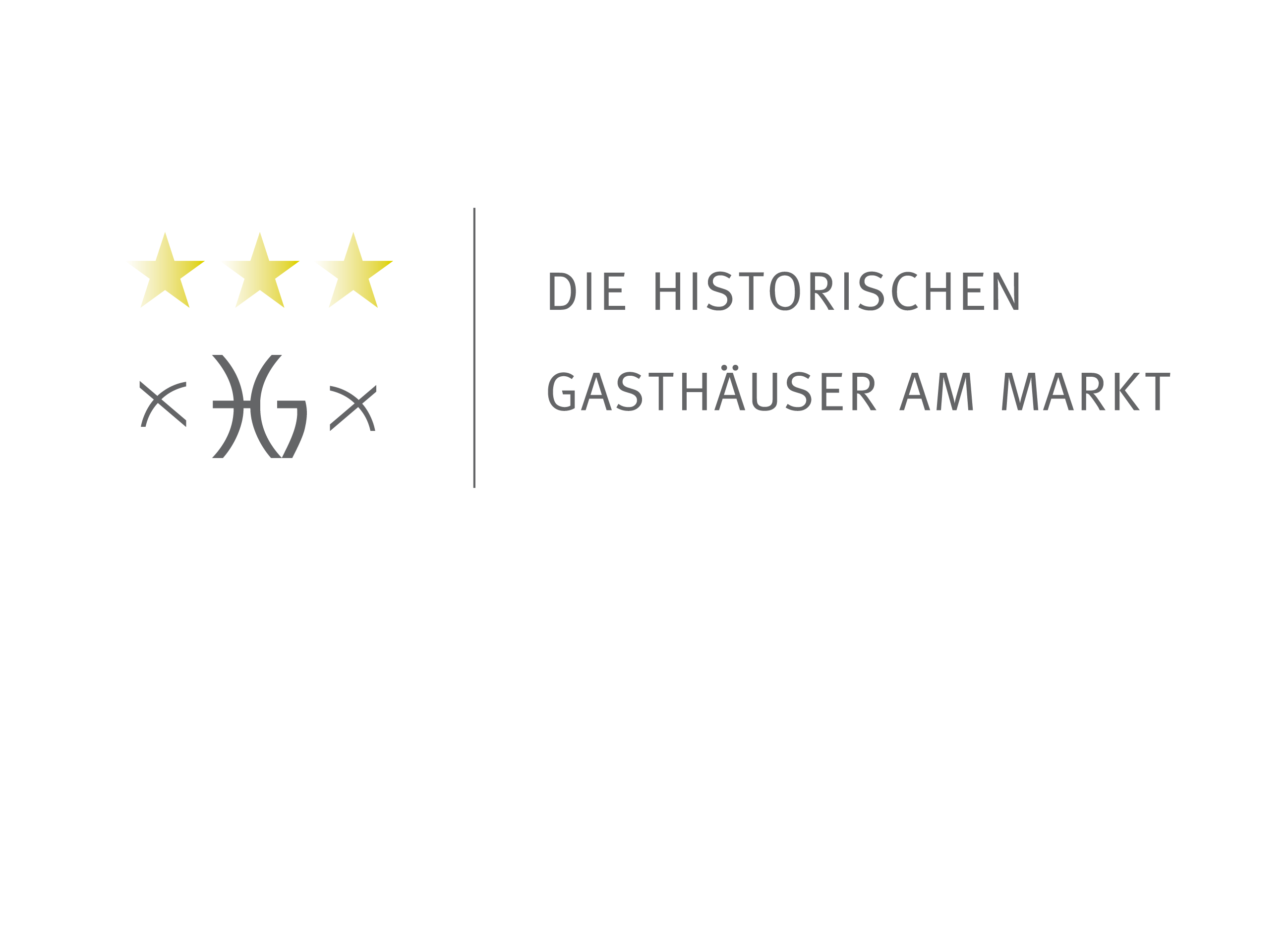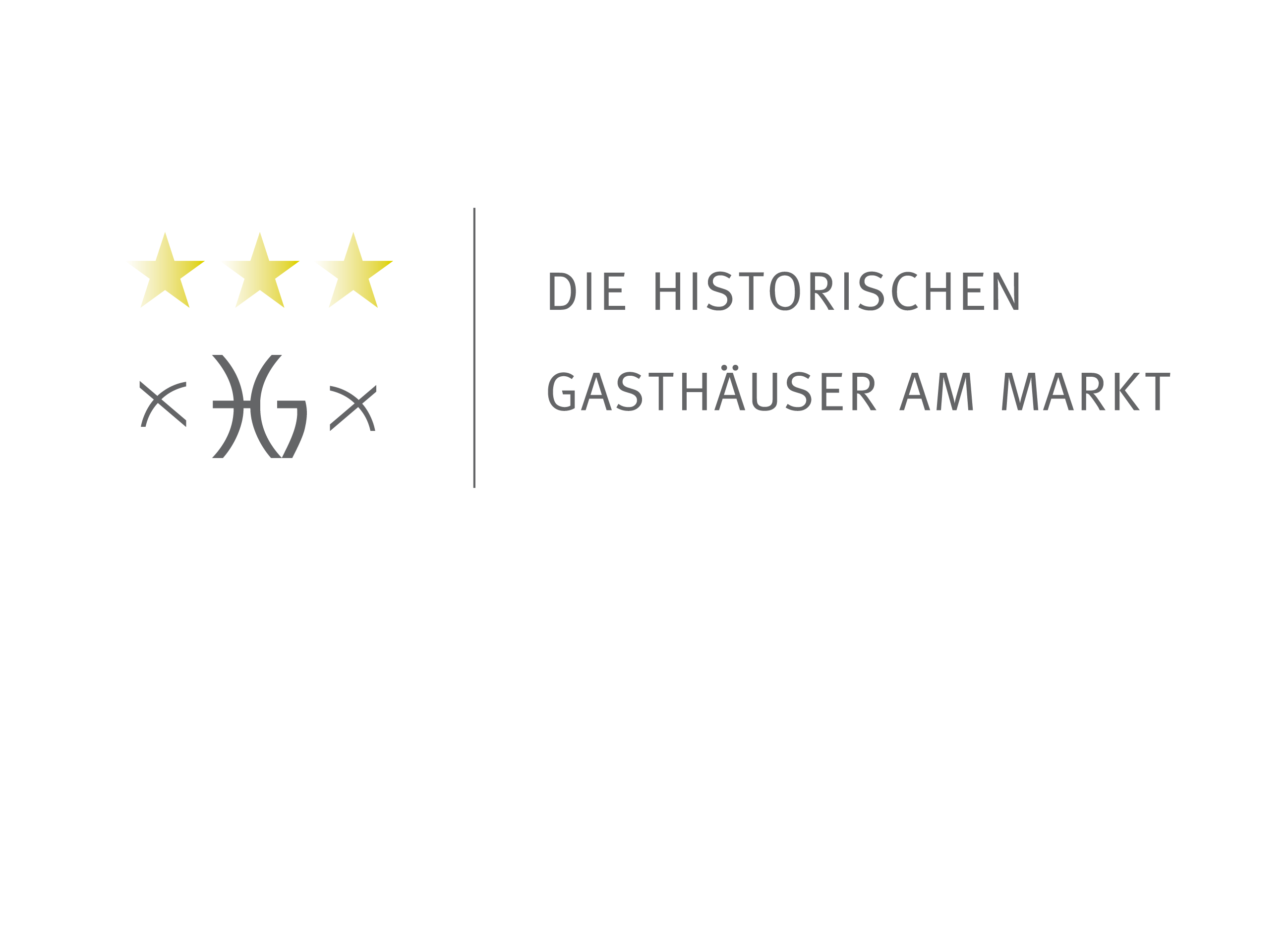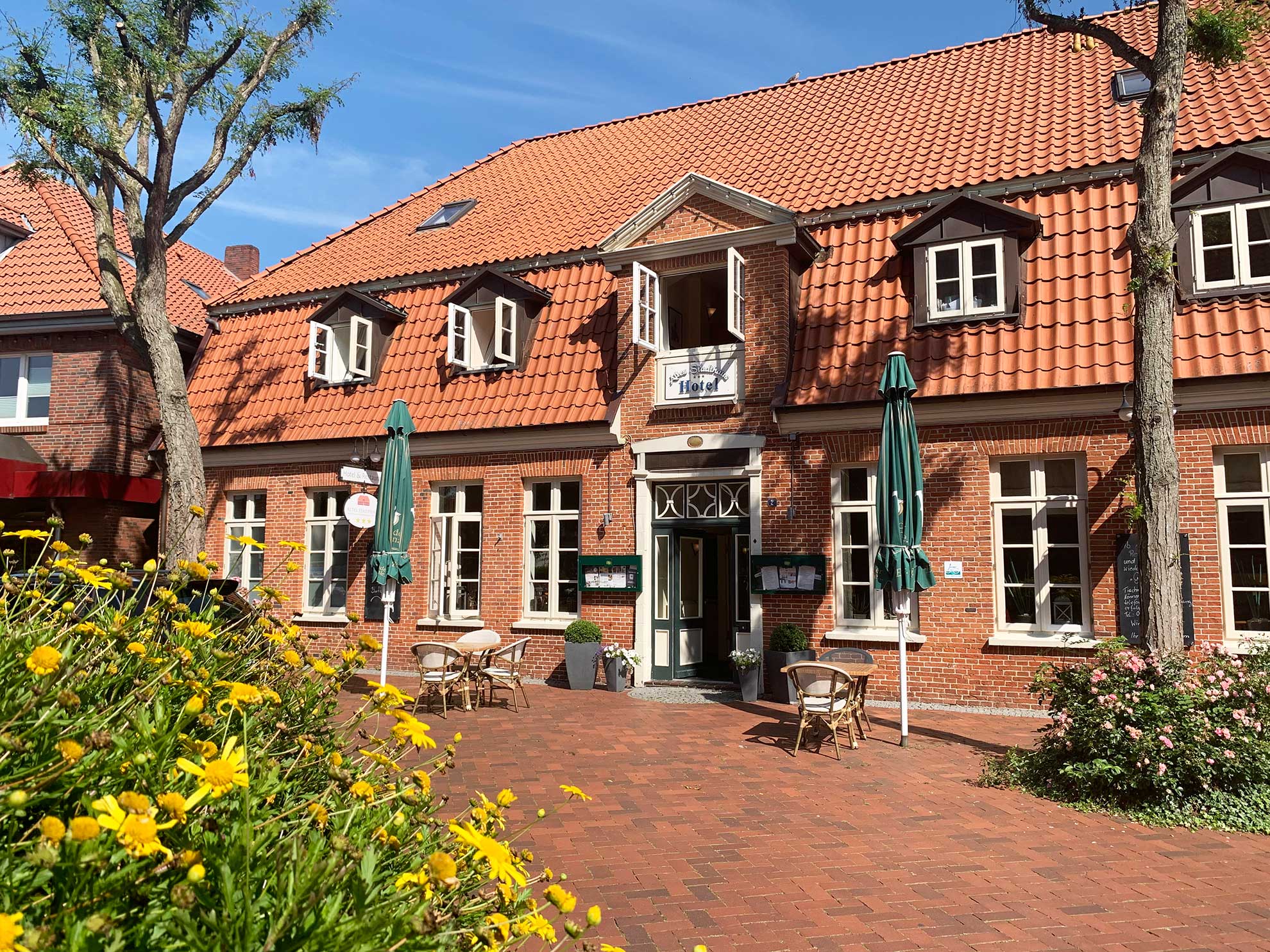 Hotel Altes Stadthaus and Hotel Busch opened up under the new umbrella brand "Die historischen Gasthäuser am Markt"(historic inn hotels) in September 2020 and is set as a heritage site with the same history on the idyllic market square in Westerstede /Ammerland in Lower Saxony. 
In 1813, a big town fire broke out in Koch's grain distillery in Westerstede, known today as the "Old Town House". The fire destroyed almost 50 houses in the surrounding area. The town councils, above all the town planner and bailiff Peter Ludwig Carl Friedrich von Negelein, seized the opportunity to reorganise the entire area. Thus, the old market square was reconstructed around the church of St. Petri – surrounded by town houses and a network of traffic routes.
With the introduction of trade and a communal market system, the town Westerstede was gradually being transformed from a church village to a commercial town. In order to offer accommodation to foreign  guests,  a new building known  today as "Hotel Busch" was erected in 1820 on the site of the burntdown "Portmann'schen Wirtschaft von Quaden" as an inn hotel with  imposing , classicist façades. It was named after the innkeeper Louis Busch in 1838. 
Hotel Altes Stadthaus
Restaurant, hotel and beer garden

Right on the market square, you can enjoy a relaxing atmosphere in our family-run and traditional hotel and restaurant "Altes Stadthaus". It has 17 stylish boutique-style bedrooms, 4 dining room areas and a romantic summer beer garden under an old copper beech. Rooms are very clean with modern furniture and with all the amenities you may need.  Our goal has always been to convey a feeling of home, as well as to turn your break into an unforgettable time with relaxation and joie de vivre. Our down-to-earth and friendly staff will make your stay perfect. Of course, free Wifi included.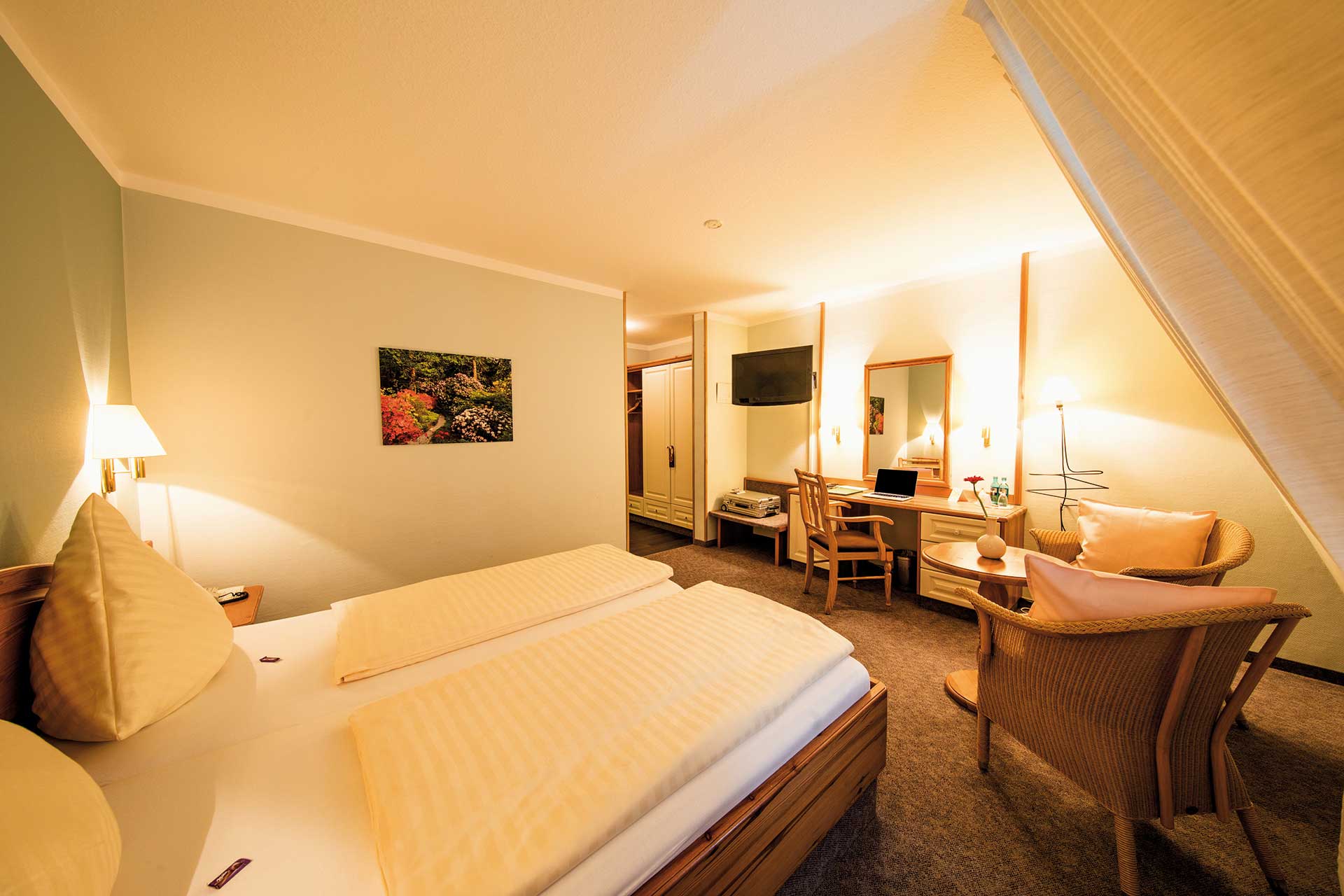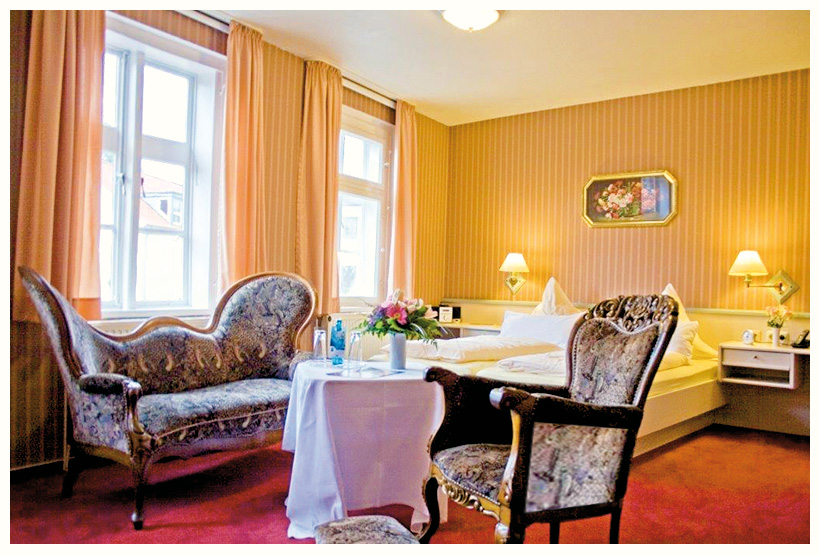 Hotel Busch
Hotel and Events
Dating back to the former owner Louis Busch in 1838, this traditional historic inn hotel "Hotel Busch" on the market square offers 16 deluxe bedrooms and an extensive continental German-style breakfast. In close proximity is the hotel "Hotel Altes Stadthaus" which is directly opposite.  It's right on the market square next to the beautiful Church of St. Petri where you can learn more about the history of Westerstede.  Feel the new spirit which reflects modern day Westerstede and experience the amalgamation of tradition and modernity. Constant renovation measures are being taken.
News
Hotel bookings, take-away services and holidays
We are looking forward to welcoming you back to our hotels for a well-deserved break. Good food, comfortable and well-kept accommodation at our individually managed inn hotels await you.   We would be delighted to help you with your inquiries and request in 2021.  Regardless of whether it's a spontaneous meal (take-away menus available for lunch or evening), an overnight stay at the hotel or a family celebration, we will endeavour to accommodate your wishes. Please feel free to call us on 04488 84710 or make a reservation via email: info@historische-gasthaeuser-westerstede.de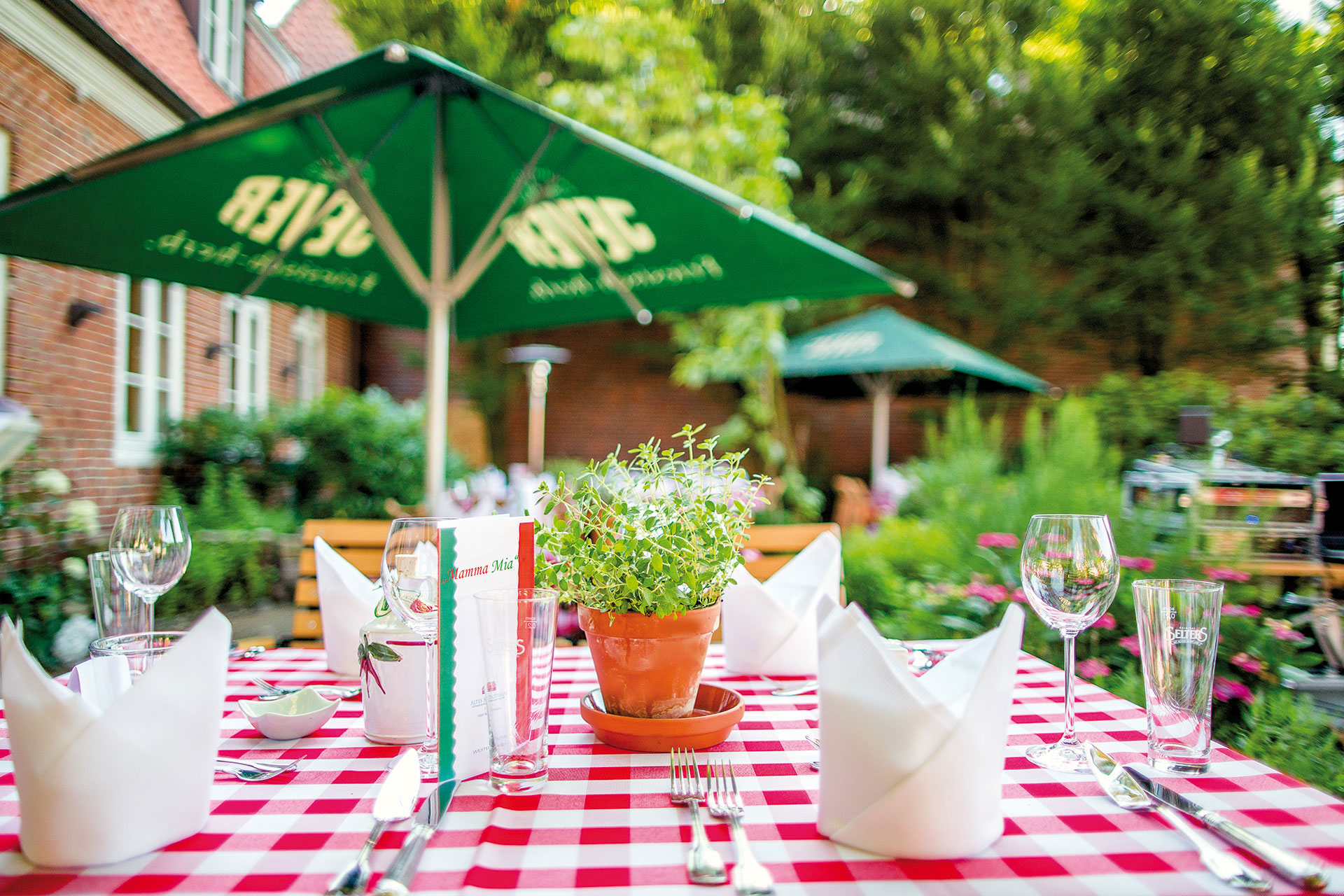 Culinary Art
Fresh from the farmland and the sea
Our chef Bernd Rimke runs the restaurant to a very high quality and ensures that you enjoy every dish that we serve to you.  Tasty beef steaks and regional market vegetables, fresh fish dishes, seasonal menus including German curly kale with sausages and pork in winter or freshly harvested asparagus with original Ammerland ham in spring. Not to forget his other specialities such as home- smoked salmon (hotly cured: Stremellachs)  and homemade pasta accompanied by freshly tapped brewed beer or good wines .Take a look at the NEWS  or ENJOYMENT CALENDAR sections for the respective seasonal offers.
Surroundings
Cycling, hiking, golfing and horseback riding
The surrounding areas of our historic hotels in Westerstede offer beautiful excursions like going by bike or car, for example, taking the route from Ammerland via East Frisia to the North Sea coast and the East Frisian Islands.  Our hotel guests enjoy bike tours and long hikes along the myriad of bike and hiking trails, especially around the lake of Bad Zwischenahn and on dikes by the North Sea. On another day trip, you could visit the "Park der Gärten" which features more than 9000 plants within their 40 gardens. Paddling in the canals or eating crab dishes directly from the fishermen could be another pleasant option.  These are only a few of the many enjoyable leisure activities in the area.
As a golfer or equestrian enthusiast, you will also find attractive offers in our region.
In addition, the nearby cities Oldenburg or Groningen in Holland offer enjoyable shopping and cultural experiences.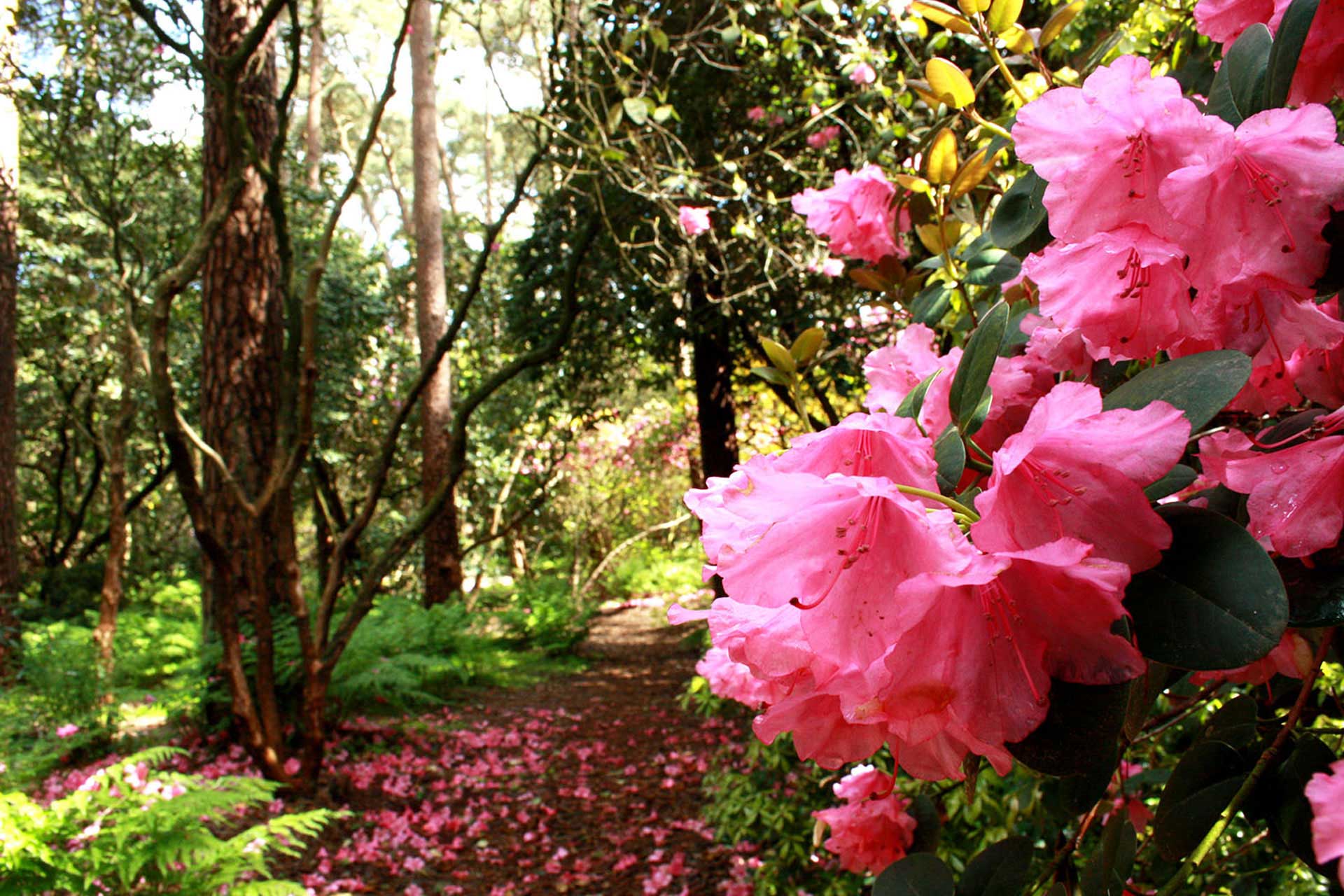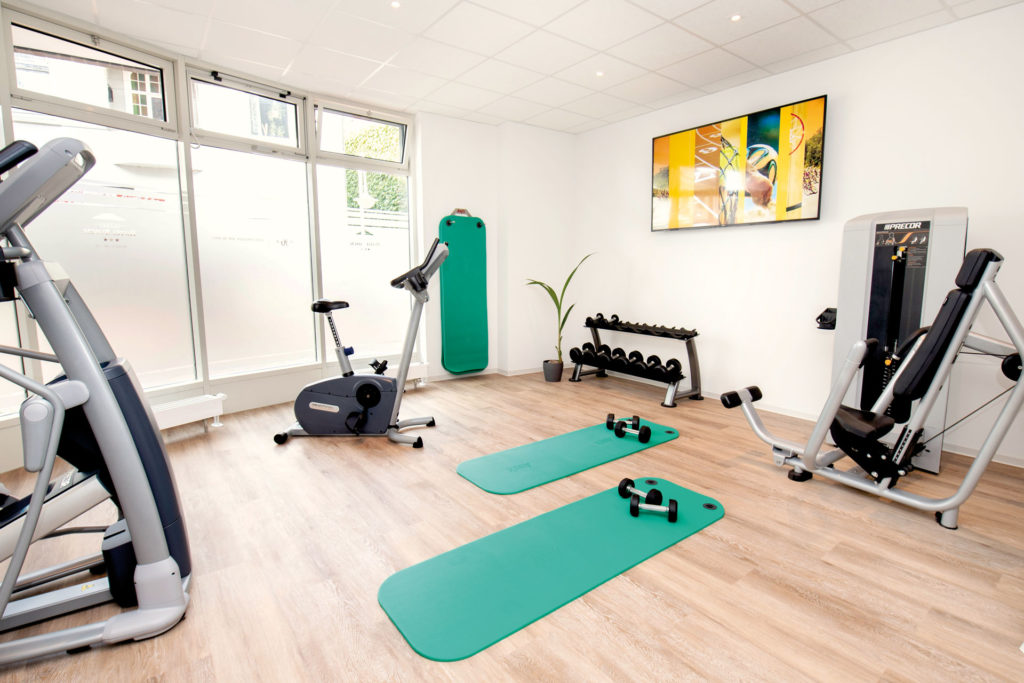 Fitness area
For the well-being of our hotel guests, we have installed a light-flooded fitness room on the first floor of the modern wing on a total of 44 sqm. (daily opening hours from 6 a.m. -9.30 p.m.) After usage of the equipment, please disinfect (disinfectant on location). 
Our fitness room features professional equipment, such as a treadmill, a cross trainer, ergometer and a chest press. In addition, you can choose from different weights for your dumbbell workout. Also, a large flat screen TV is available. You may choose from different programs.
Please also bring your own trainers. Towels are provided on request.